Case Study

:
Spectral Overlay Tool
Building a biotech data visualization tool.
· 5 min read
Case Study
Design
Frontend
Tooling
Modernizing a Visualization Tool
Initial 2014 Version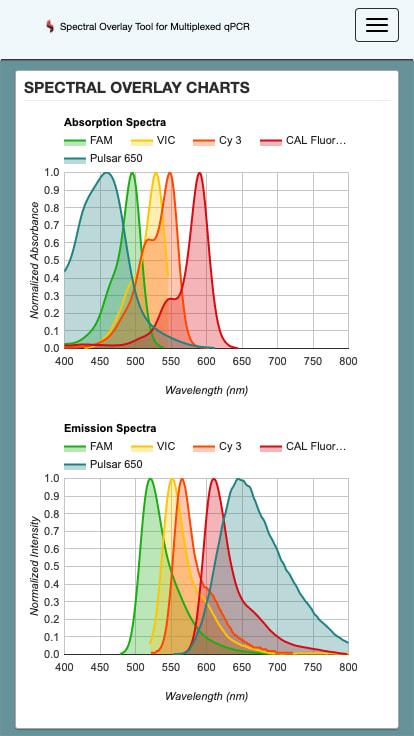 2020 Redesign
In 2019, the company asked me to perform a complete visual redesign alongside a few new features. During this design iteration, we collaborated with Column Five and built the mockups in XD.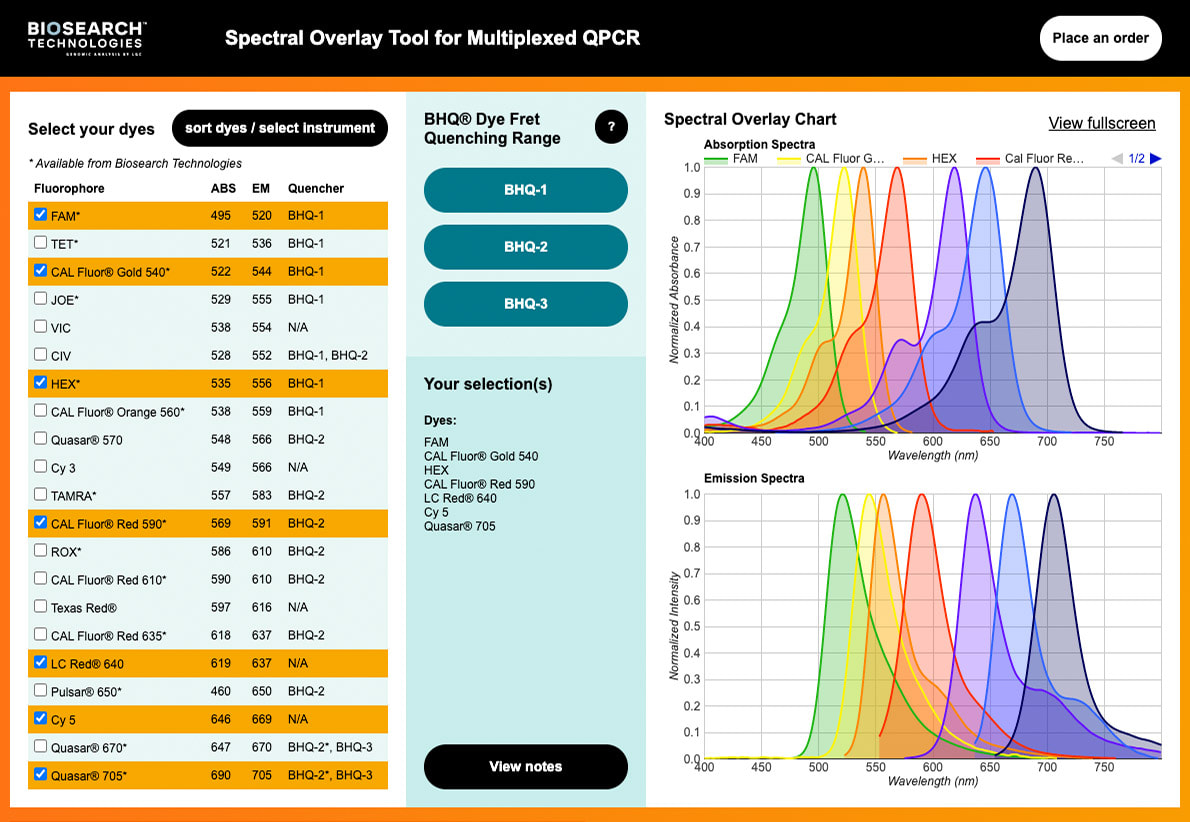 Application Updates
Project Tooling Updates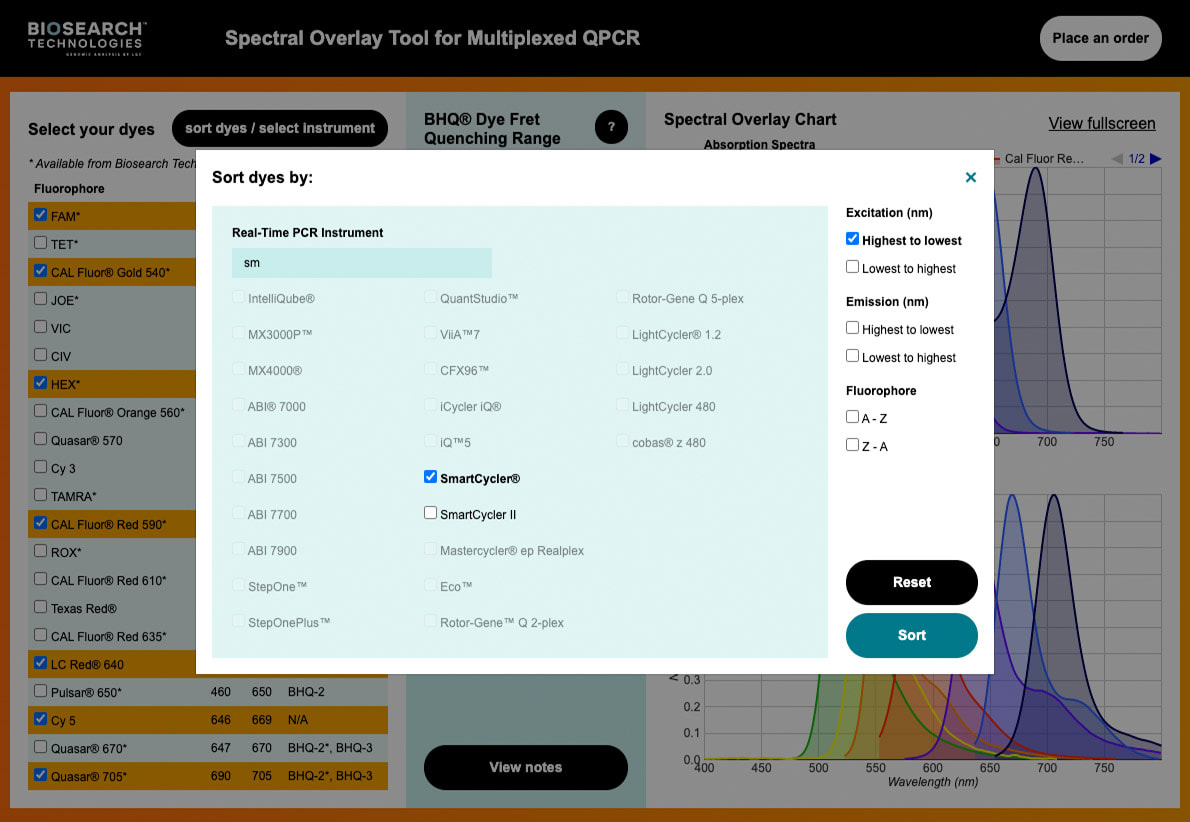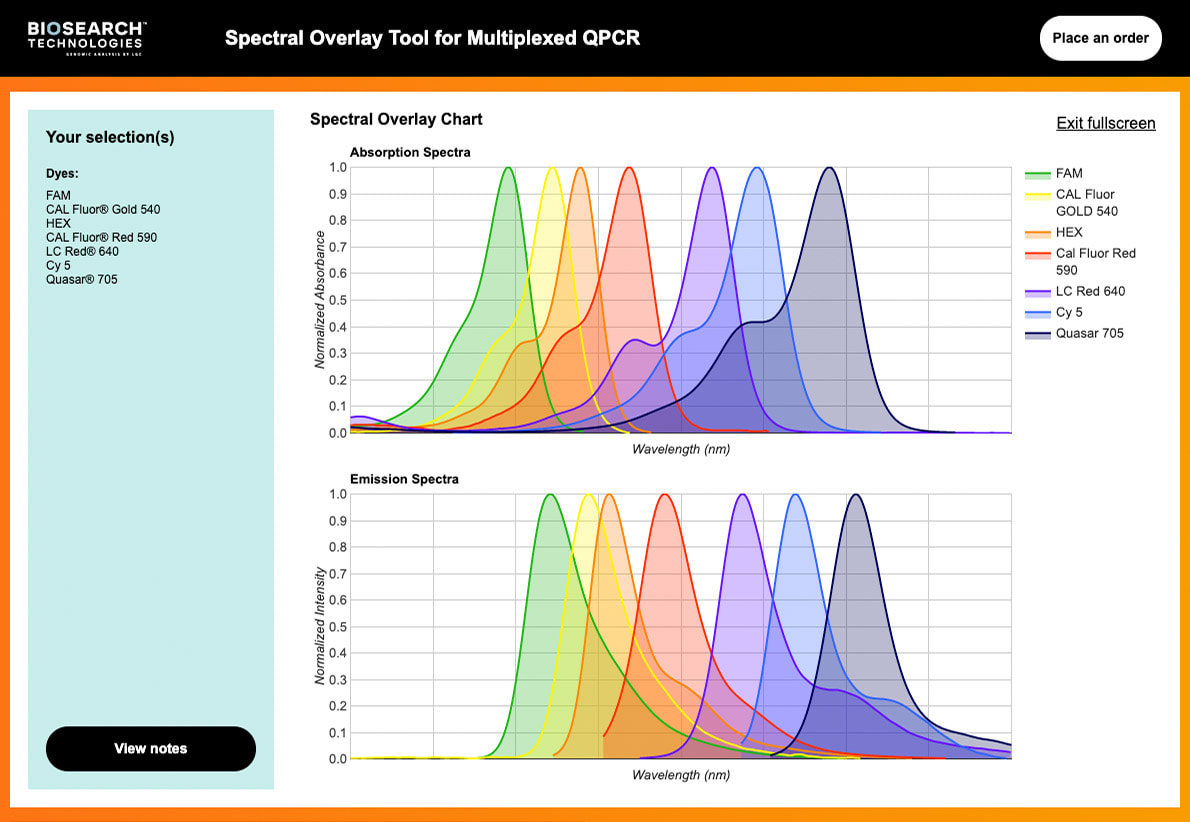 Reception